2023 MICHAEL J. QUILL SCHOLARSHIP FUND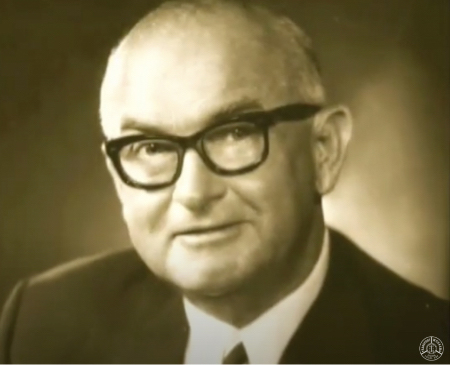 The union has been honoring our founder with these scholarships since 1969. Quill Scholarship awards have benefited hundreds of TWU families. Children of our members in transit, railroad and air transportation, utilities, public employment, space installations, and allied industries are among those who began their college educations with the help of the TWU's signature scholarship.
The 2023 Michael J. Quill Scholarship Fund offers fifteen (15) children who are current high school seniors of TWU members a scholarship worth $4,800.00. This scholarship will be paid out, each year in the amount of $1,200.00 to winners who continue to be eligible over their four (4) year course.
We are also grateful to again have four additional scholarship contributors:
Union Benefit Planners
M3 Technology
Pitta LLP
Pitta Bishop & Del Giorno LLC
All of the above sponsored scholarships will be paid out in the first year, as a single scholarship.