DAYLIGHT SAVINGS REMINDER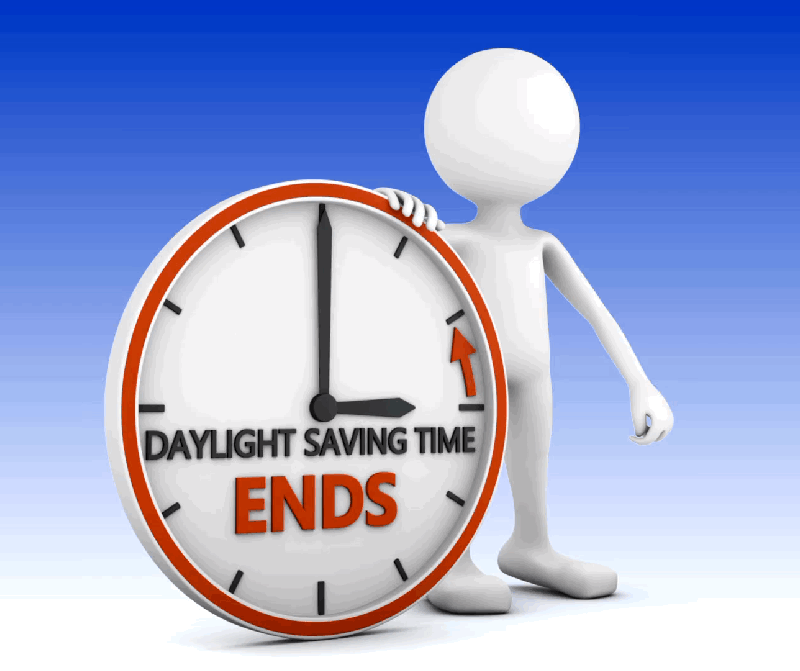 What is daylight saving time?
Daylight saving time is defined as a period between spring and fall when clocks in most parts of the country are set one hour ahead of standard time. According to federal law, it always starts on the second Sunday in March and ends on the first Sunday in November.
The practice of falling back in the U.S. started in 1918 during World War I as a way to conserve fuel. By moving the clocks ahead an hour, backers believed the country could divert a bit of coal-fired electricity to the military instead of using it for an hour of home power. It was reenacted in World War II.
It was repealed again when the war ended, but some states — and even some cities — continued to observe daylight saving time while others kept standard time year-round. That meant driving relatively short distances could result in a time change.
Download:

4BF72DC1-7F56-4225-B20C-1F15419A89CD.jpeg