A Letter From Our Local President On New Year's Eve.

December 31, 2019
Dear Sisters and Brothers,
As the year is coming to an end, I would like to take this opportunity to wish you and your loved ones peace, health, happiness, and prosperity in the coming new year. May your home and hearts be filled with warmth, joy, good health, and laughter during your holiday celebrations and continue into the new year.

It is an honor for me to be your president, and I will continue to work hard for every single one of our members. I would like us all to take some time to reflect on what our union is about: strength, resilience, and unity. Our local is full of talented and hardworking individuals; each member plays a vital role in our local's success.

We have many new surprises lined up for next year, and I am sure with your dedication and determination, we will be able to continue our success. Along with all the new hopes and promises that the new year will bring, it also brings us a lot more opportunities to work together. So, let's welcome in new responsibilities as it will bring in more chances of bringing success and prosperity in the years to come.

On behalf of myself and the TWU Local 568 Officers, thank you for all the incredible work everyone does, and I wish you and your family a safe, happy holiday season, and we look forward to 2020.

Happy New Year! - Feliz Año Nuevo! - Bonne Année!
Fraternally,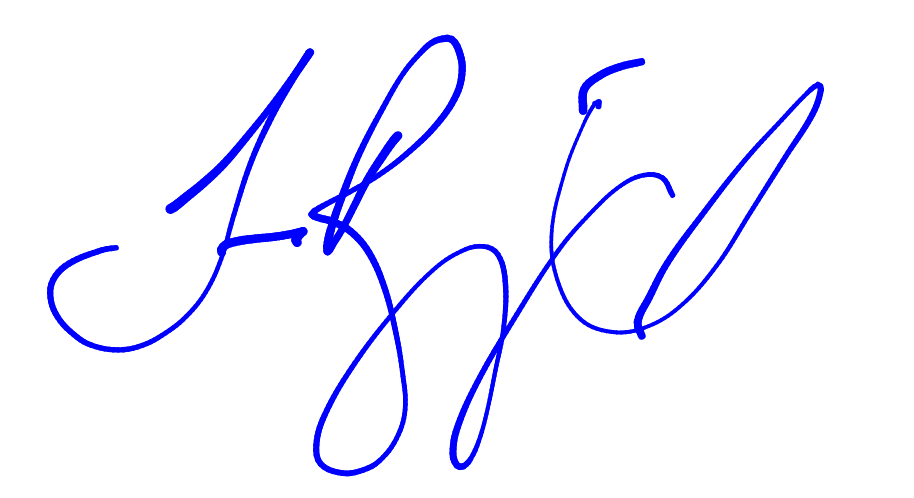 Luis Rodriguez
President
TWU Local 568
Download:

Letter From Luis Rodriguez To The Membership on 12-31.png