Hello Sisters & Brothers of Local 568,
Today I wish to communicate directly with you about what we are currently doing at the local and also talk to you about future projects in the process. I appreciate your participation and interest in the issues that directly pertain to us and move this local to a better future.
Contract Update
NMB Calls for Status Meeting:
The National Mediation Board (NMB) today called for status meetings among the highest-ranking principles in the TWU-IAM Association & American Airlines negotiations. On August 15, 2019, the Association leaders will meet with the three members of the NMB at 10:00 am, and the Company representatives will meet with the same NMB members at 1:00 pm. This is an opportunity for frank dialogue between the two negotiating parties and NMB members. The Association has demanded movement from both American Airlines and the NMB and is pleased this meeting has finally been called. No other meetings or negotiations are scheduled at this time. Further developments will be reported when they are known.
Bid / Headcount
Since this administration has taken office, we have been able to make a significant increase to the Full-Time headcount in Miami. In Tampa ten (10) Full Time Fleet Service Clerks were added, three (3) Full Time Crew Chiefs, and two (2) Part-Time Fleet Service Clerks. We stressed to the company that the practice of using temporary Full Timers throughout the year is unacceptable. Moving forward, we will not permit them to violate Article 35 of our CBA.
Maintaining these positions is a massive win, and we will continue to strive to increase the FT time headcount. We are currently exploring the creation of new jobs, and a future update will be put out with more information.
Live Bid Updating
Last Bid for the first time in the history of Local 568, we began to update the Bid LIVE. For years members have asked for this, so we made it happen. Currently, it is updated approximately every 30 minutes. On behalf of the Local, I would like to thank Luis A. Rosado (Alex) for his dedication in making this happen.
Rest Rooms
For several years we have been using portable restrooms in different locations throughout the airport. Portable restrooms were always meant to be a temporary solution since MIA is prone to hurricanes. After having discussions with the company to find permanent solutions, I am happy to inform you that we were able to identify various permanent areas. This project has already commenced and will be completed in phases. Phase one includes two (2) restrooms by the old ITI room, D8 tunnel, and refurbishing the restroom by the lost time D33/D34 hallway.
Common Areas
The Ramp and Cargo Field Offices have been fully refurbished to create a conducive environment while attending to our members' needs while conducting official union business. The renovation of the field office was something long overdue; having a clean, comfortable office to serve the membership better is very important to us.
D39/D38 Breakroom
We are currently working on a solution with management to relocate the ping pong table.
Breakroom Chairs
Our Field chairman surveyed the Breakrooms and identified 65 chairs that need to be replaced. The chairs are being ordered in blocks of ten (10). The first ten have already been installed, and another ten (10) are on their way.
Cleaning
Our Field Chairman have been able to schedule several deep cleanings in various work areas throughout the airport. One of the main focus points has been the bagroom. As of today, our bagroom areas are the cleanest they have ever been in many years.
Checkpoint 3
The hours have been extended to 00:30. At this time, you are not able to exit with registered electronic devices. We are currently working with the company and MDAD to have this checkpoint operate, allowing everyone to exit restriction free.
Grievances
We have successfully settled forty-three (43) grievances (mostly overtime). Five (5) terminated members have been reinstated. Our focus has been to enforce the CBA. We want to make sure that the overtime procedures are being followed and that every member rights are protected and treated with dignity and respect they deserve.
General
On behalf of the Local 568 Team, I would like to recognize Fleet Service Clerk - Litdell McDonald for his continued selfless gesture of providing bottled water throughout the Ramp. Mr. McDonald has done this for some time now, and his concern to keep members hydrated has not gone unnoticed. On behalf of TWU Local 568, I would like to sincerely express our appreciation for your dedicated commitment to supply bottles of water to the membership.
The Local would also like to recognize Crew Chief Rene Rodriguez Acosta and Octavin Andrews for administering CPR to the Late Robert Hand until Fire Rescue showed up. Sadly, Mr. Hand passed away at the hospital; however, Mr. Rodriguez's and Mr. Andrews assistance efforts are very admirable and very much appreciated.
If you have not visited our new TWU Local 568 website, please check it out. Also, join the official FB group at TWU Local 568 Official Members' Forum.
I would also like to thank all the members, committees, and board for your teamwork, which have been the key to success at this local since inception.
Political Committee
A Political Committee was established, and a delegation of members from Local 568 was sent to meet with local legislators. This delegation was sent to lobby at the South Florida AFL-CIO legislative breakfast, where they met with local legislators and discussed several essential airport issues and challenges. Some of the main talking points included the exorbitant airport fines and the FIS inbound positions. Further meetings have been scheduled with two politicians from this meeting to continue discussing the issues.
Wingwalking Positions
The reason why we will no longer be performing this work at this time that in 2005 there was a system board of adjustment grievance filed as an attempt to maintain the work performed pertaining to tow crew responsibilities. Before there was no separation in classification regarding wing walkers and tow crew, following in 2017, Local 591 filed a presidential grievance because the company was considering giving FSC 100% tow crew responsibilities. In 2017 the company and TWU agreed to settle the grievance with the following terms:" The current practice as of December 5, 2017, regarding aircraft break riding and movement functions at AA maintenance hangar areas performed by the AMT classification will remain unchanged until a joint CBA is effective, except as provided herein. In April 2018 the company may begin having the Fleet Service classification perform ground support functions for aircraft movements at AA MTNC hangar ramp areas at MIA".
On behalf of your Local 568 officers, executive board and the rest of the team
In solidarity,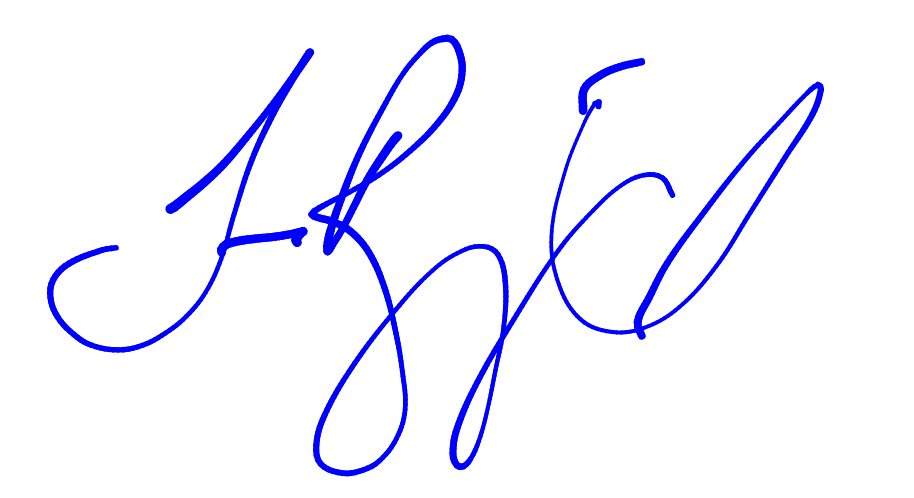 Luis Rodriguez
President TWU Local 568