TWU LOCAL 568's Political Committe

TWU LOCAL 568's Political Committee.
A new Political Committee has been established, and a delegation of members from Local 568 was sent to meet with local legislators. This delegation was sent to lobby at the South Florida AFL-CIO legislative breakfast, where they met with local legislators and discussed several essential airport issues and challenges. Some of the main talking points included the exorbitant airport fines and the FIS inbound positions. Further meetings have been scheduled with two politicians from this meeting to continue discussing these issues.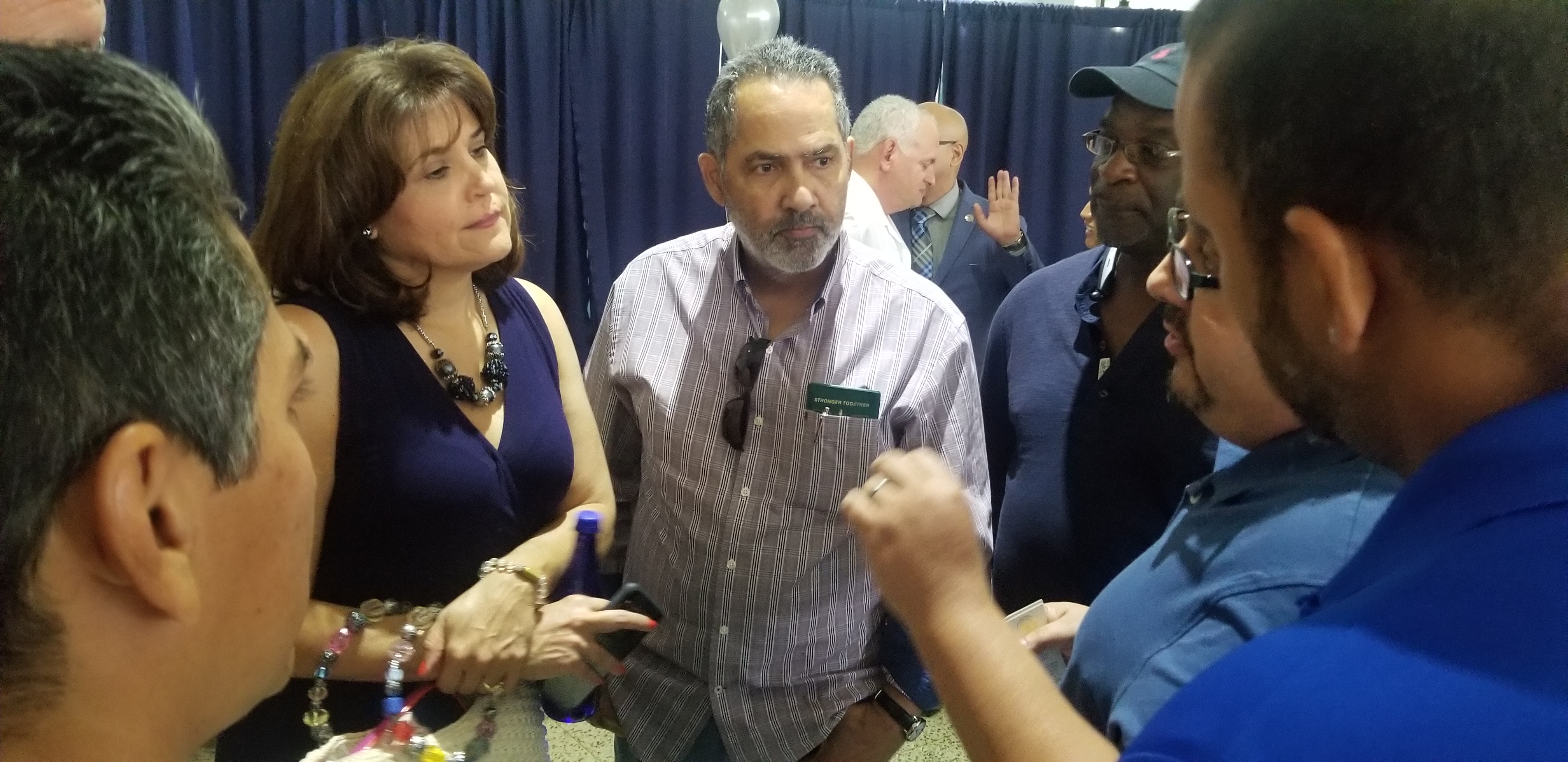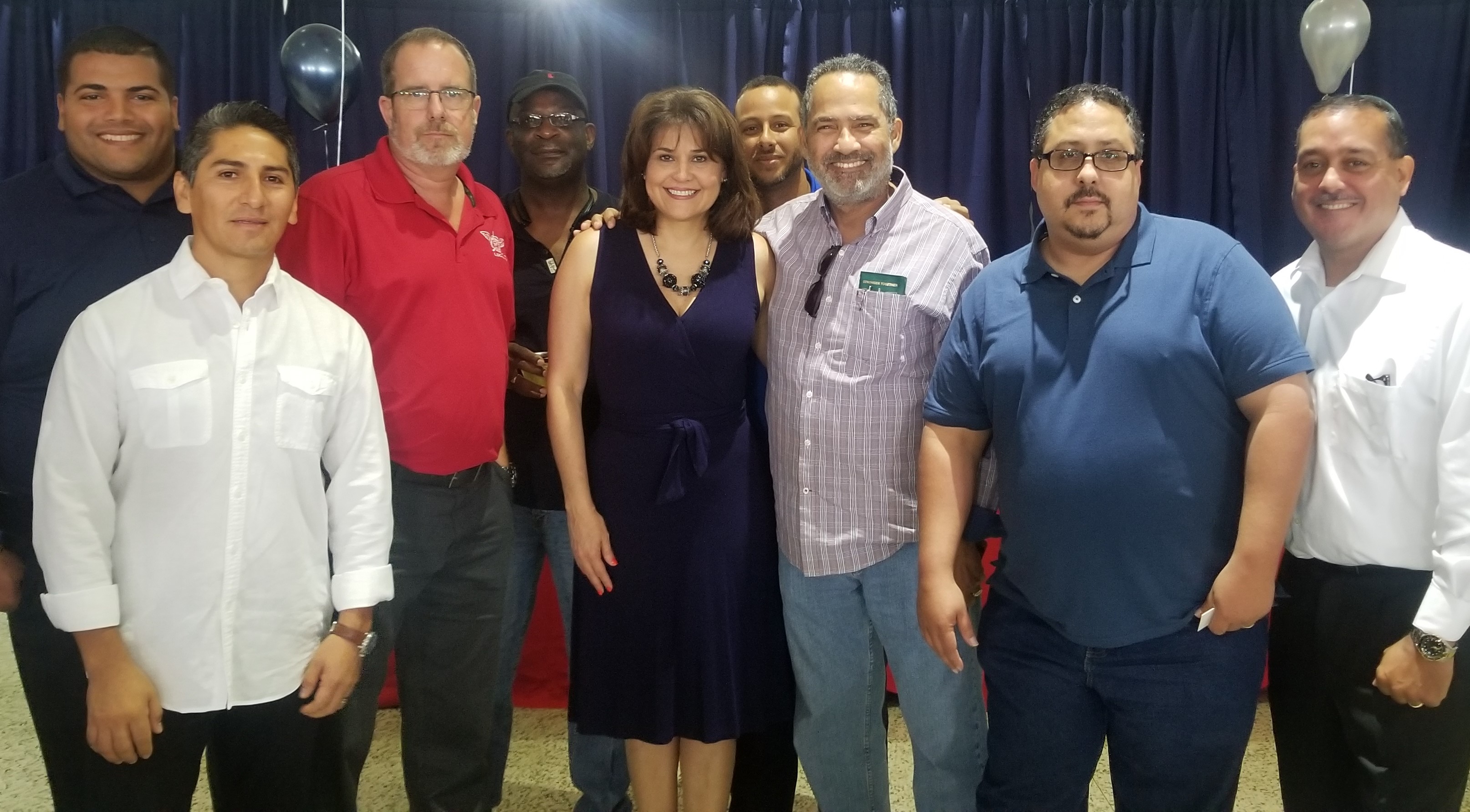 The rights of workers are under attack, and that systematic attack has been intensifying in recent years. Corporations and special interest groups are trying to take away many benefits from what unions have achieved in the past for blue-collar working families throughout their heroic history in the United States.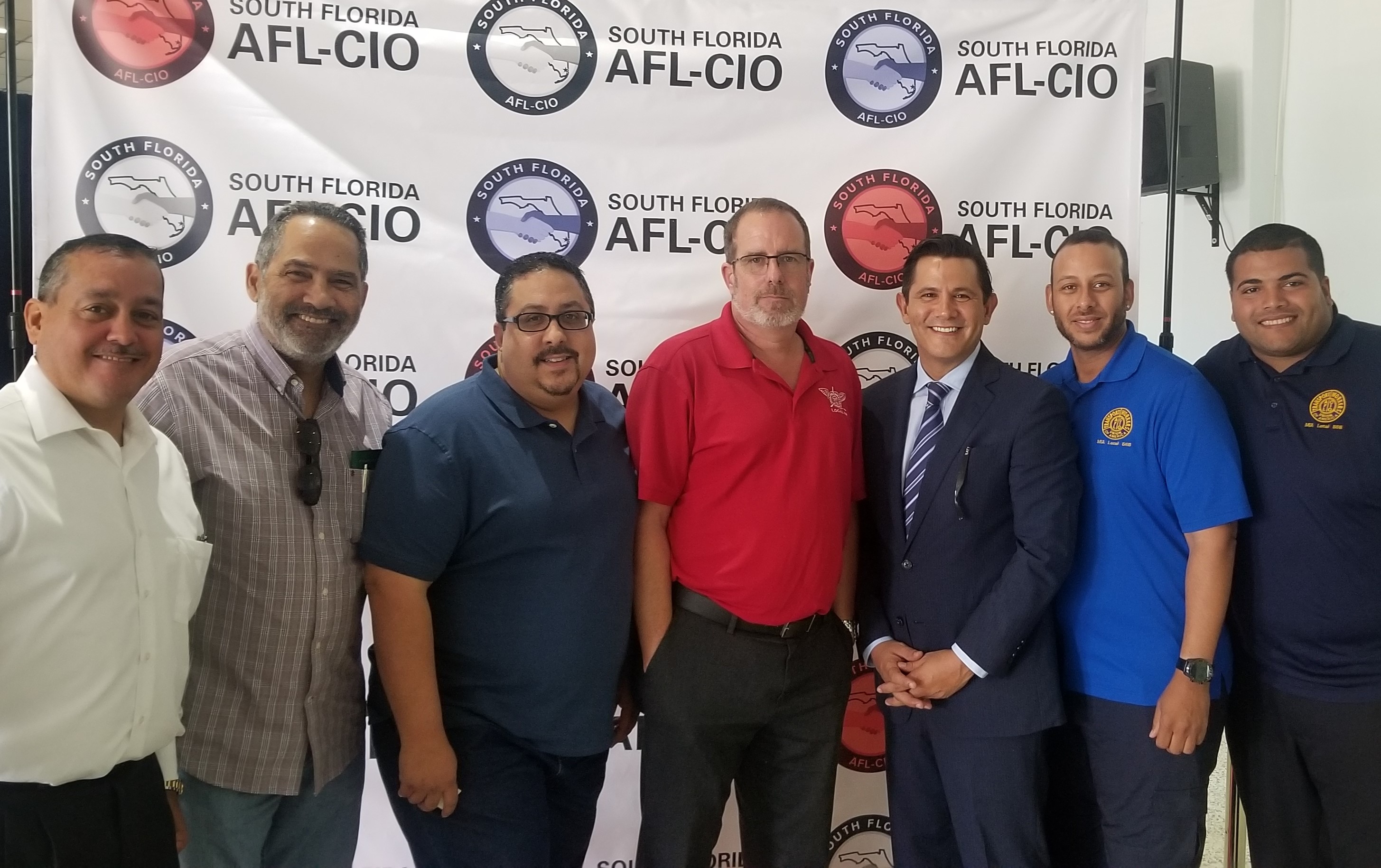 We as a Local need to have a strong voice to advocate and lobby those who make decisions that can and do affect us in regards to our work environment, and can have an impact on the quality of life of ourselves and our families particularly here in MIA.We will fight for and defend what we deserve and believe are our rights.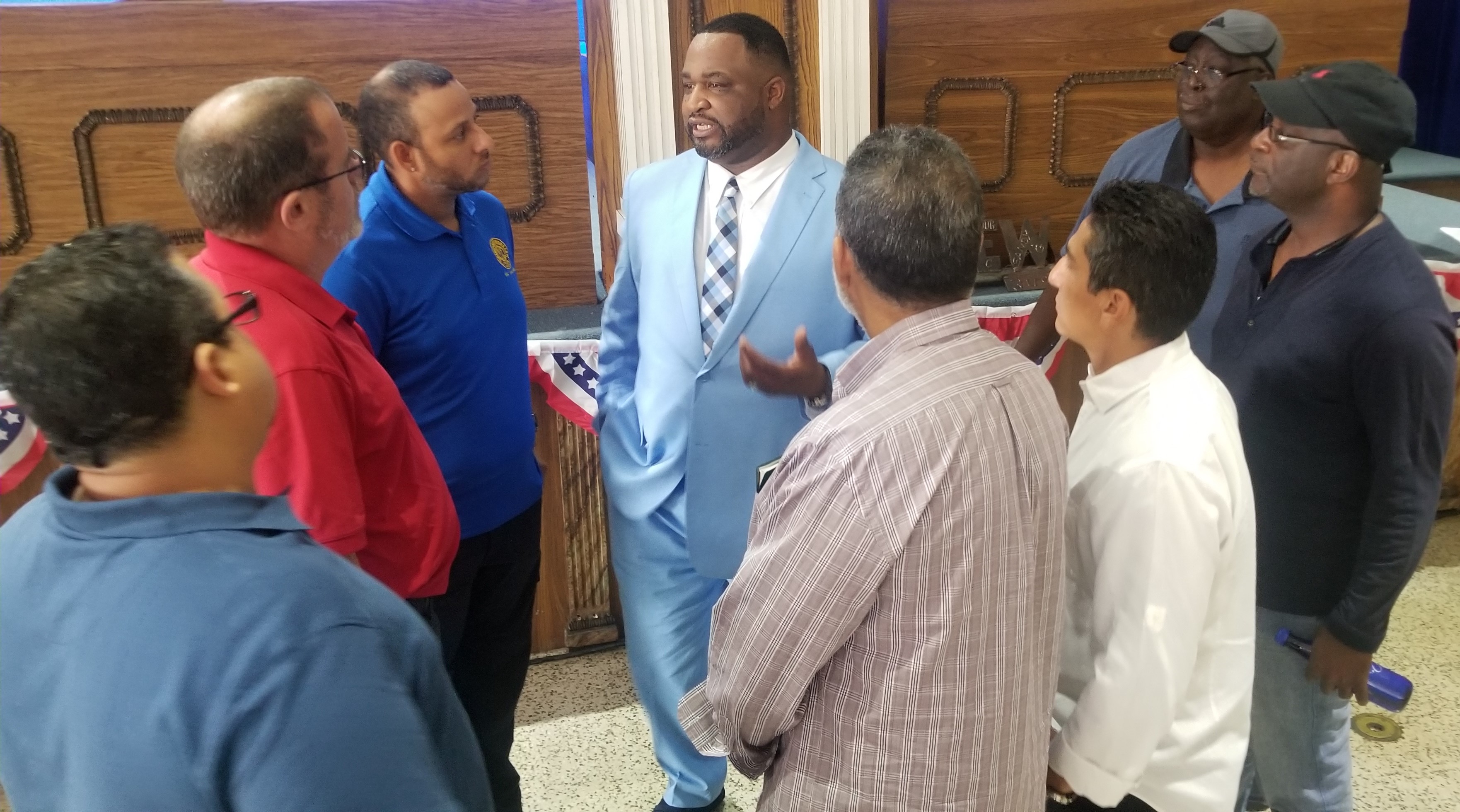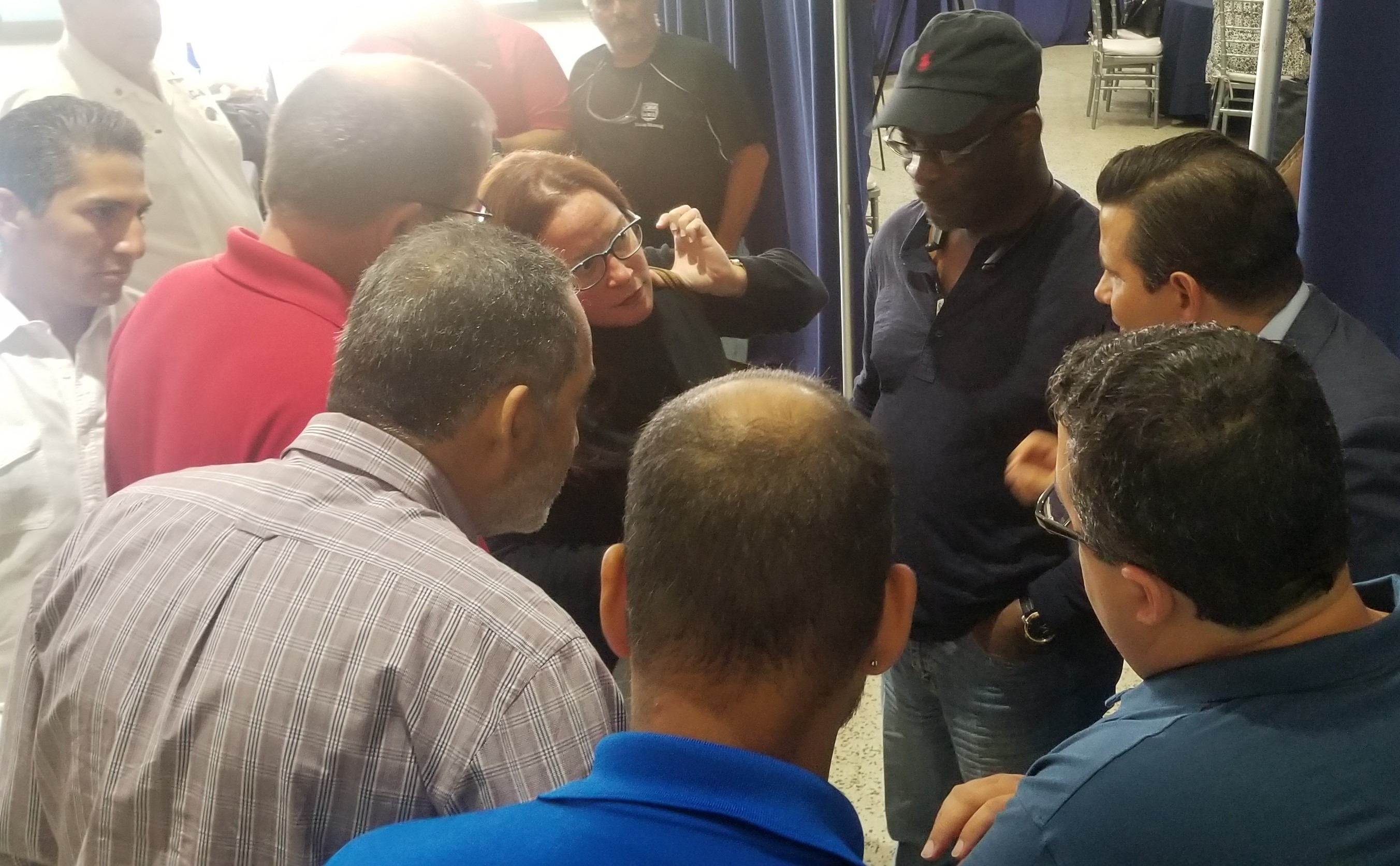 This new political committee will focus on looking for solutions to some of our most important local issues at the airport and as on a political level as a Local. As we believe we should use all and every avenue to relay our message and get the most for our members. We have already set up various meetings with currently elected and some upcoming and aspiring local politicians. We will get the name of our Local out and make sure each and every one of our voices is heard.