TWU Local 568 takes part in Make A Wish's Annual mAAgic Flight Event!

Each year the Make A Wish Foundation, in conjunction with the Something mAAgic Foundation and American Airlines come together to put smiles on the faces of children with life-threatening conditions as they embark on their week-long, all expenses paid mAAgic flight. This event takes specially selected children to the Give Kids the World Village in Orlando FL. Here, thoughts of hospitals, doctors, and illnesses fade away as they and their families just relish in the simple joy of being a child and enjoy the fun of family-friendly attractions that Central Florida has to offer.
When asked to participate, TWU Local 568 did not hesitate to take part in this year's event. MIA is one of the many stations that participated in the mAAgic Flight 2019 project this year. We joined forces with CWA Local 3140 representing passenger service agents to help create a one-of-a-kind adventure for Mayela and her family on their way to MCO.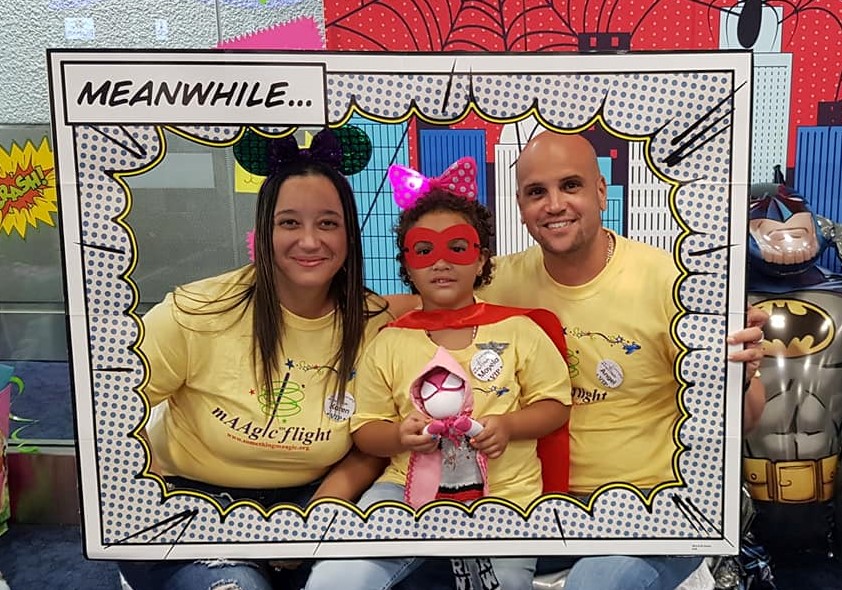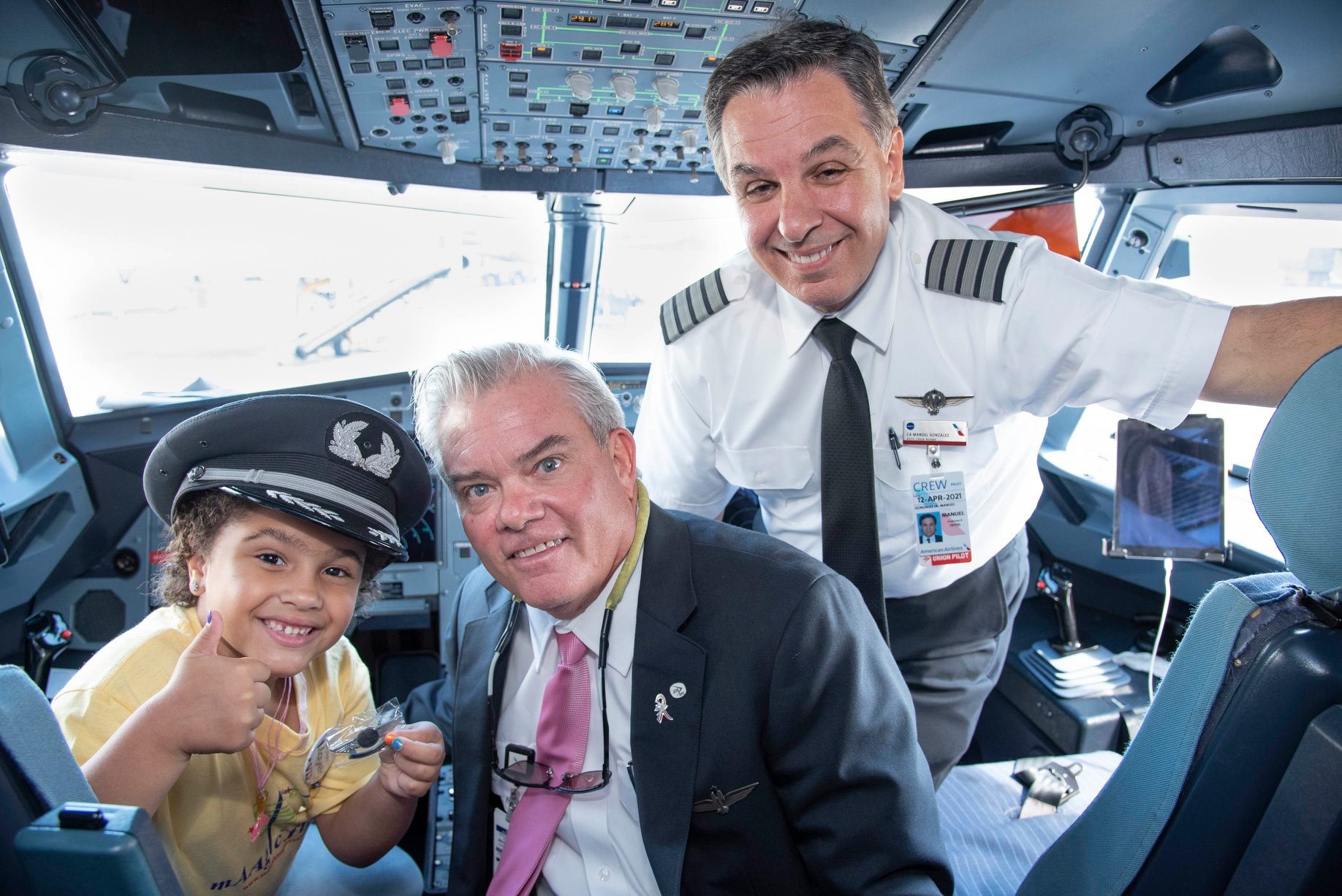 Mayela is seven years old and was diagnosed with cancer in March 2018. After enduring all the procedures related to her condition, she has recently been declared by St. Jude's Research Hospital, cancer-free. She was in laughing and really happy to be the center of attraction during this event and her family was extremely grateful and incredibly appreciative of the welcome they received here in Miami.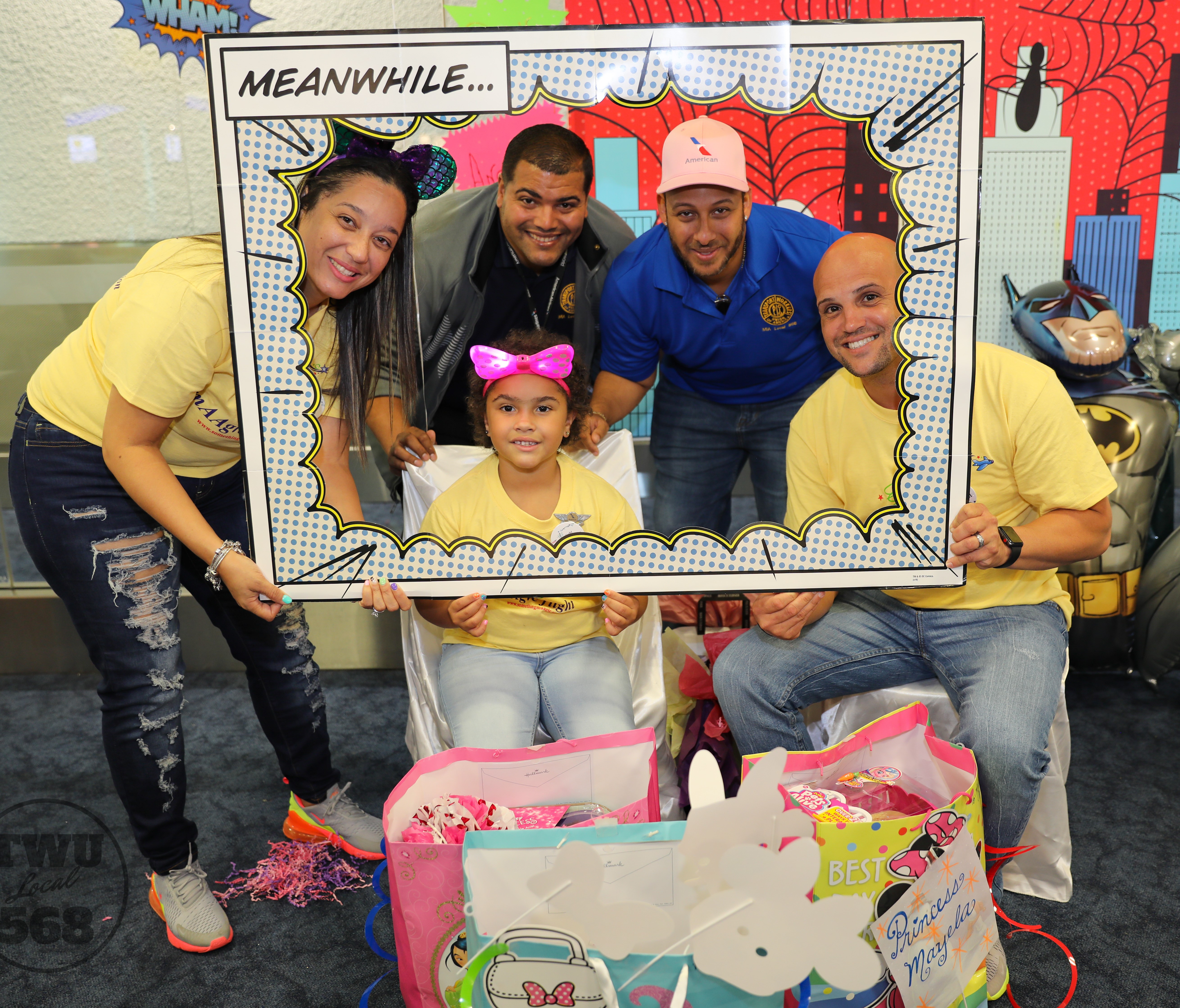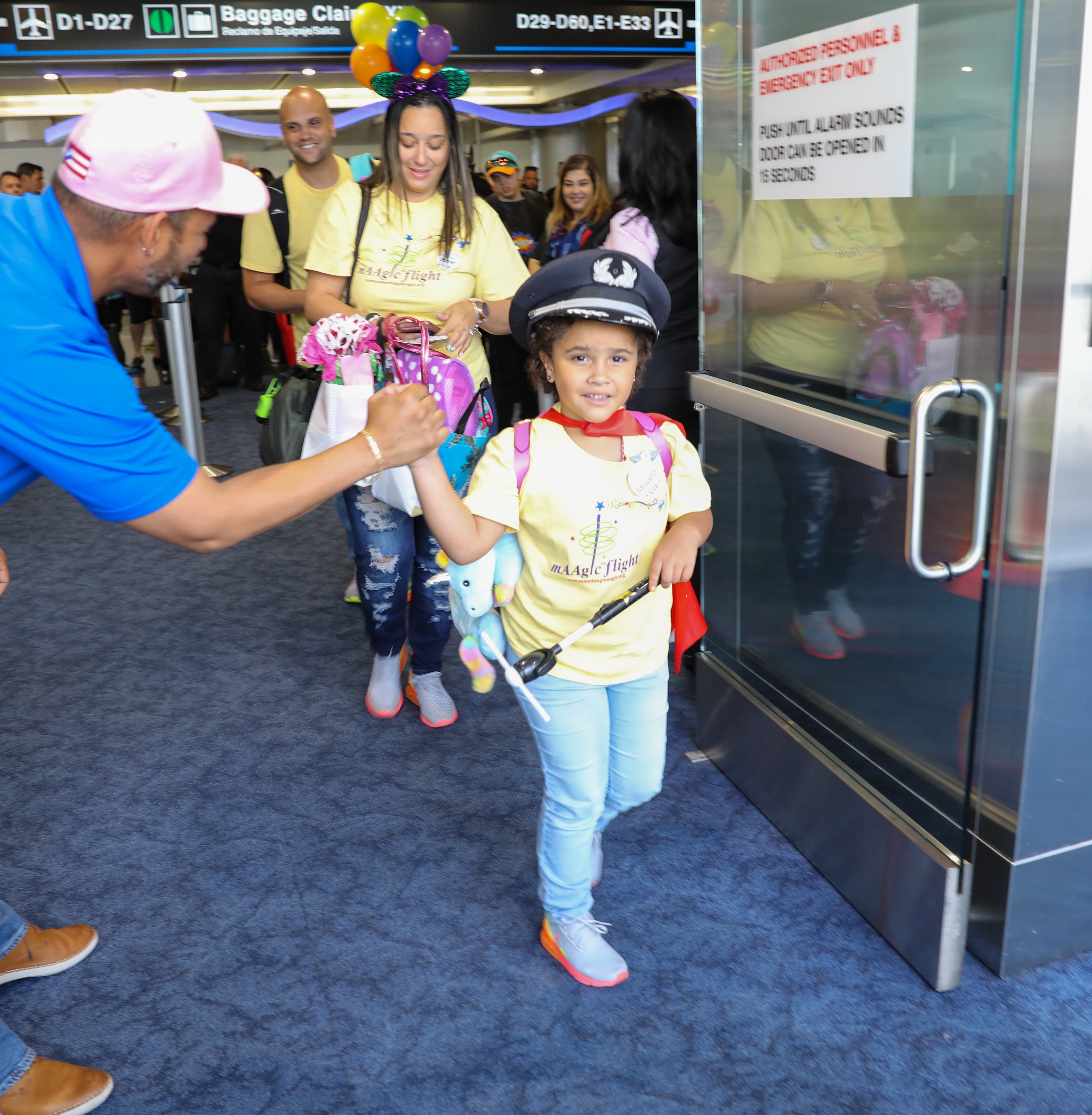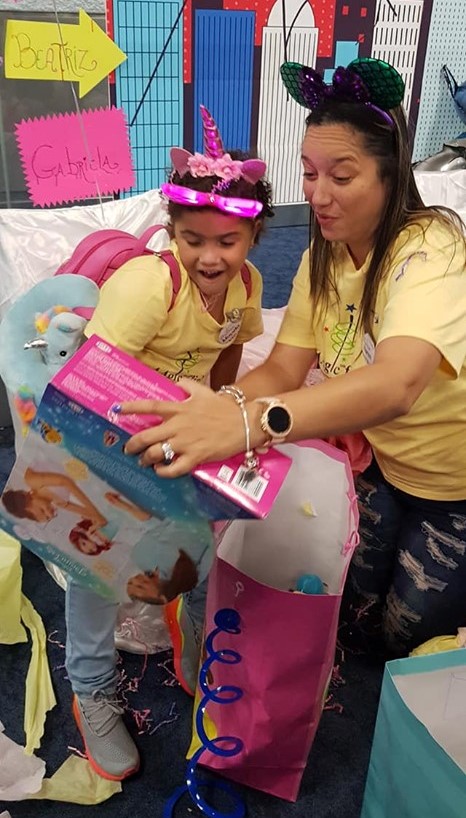 The experience of participating in such an event is really moving. Everyone came together to use their energy and talent to build props and wear costumes for organizing gate celebrations. This year there were a total of 8 families passing through MIA on their way to their special vacation. All were part of the celebration, each one customized to each child's favorite character or movie.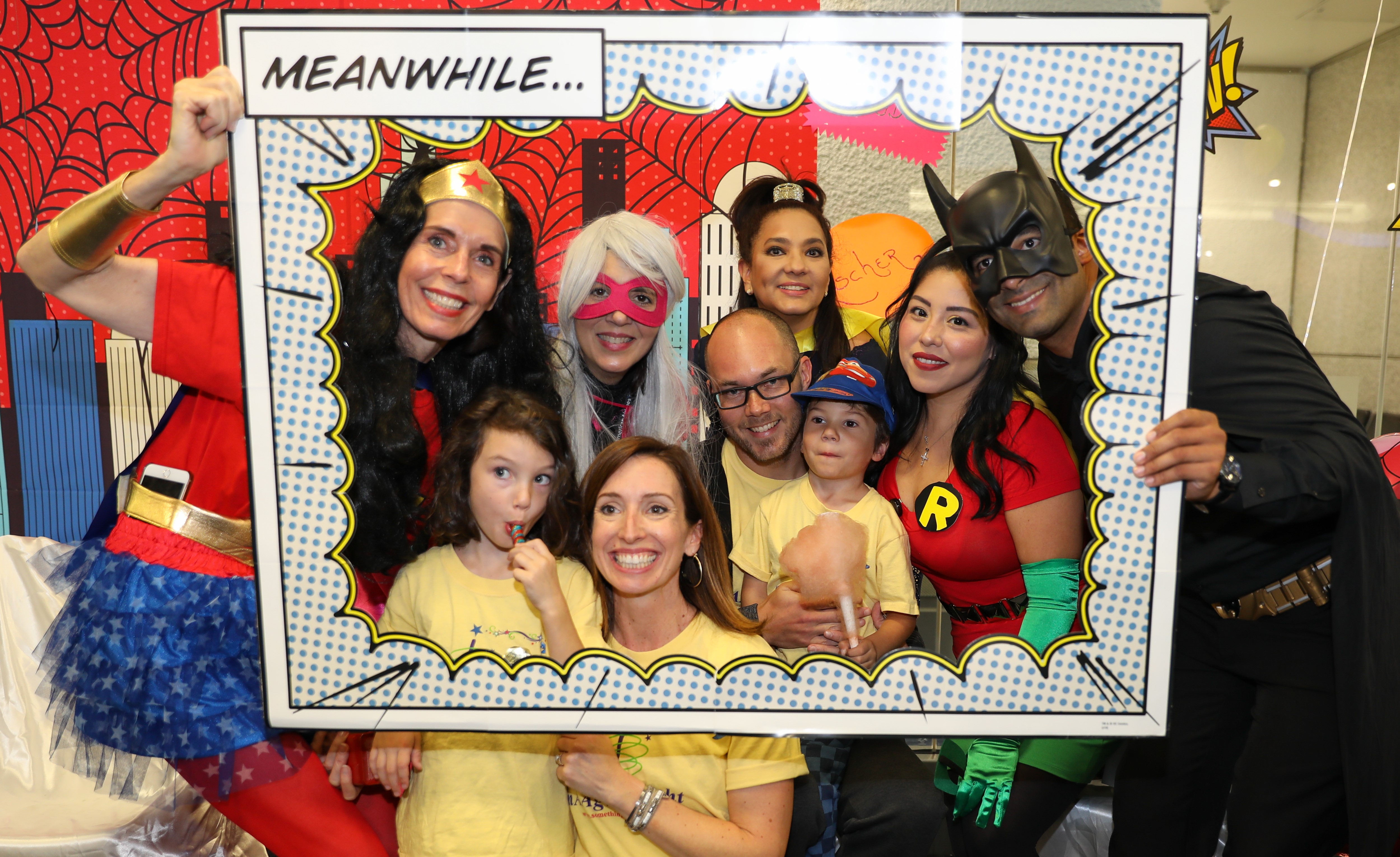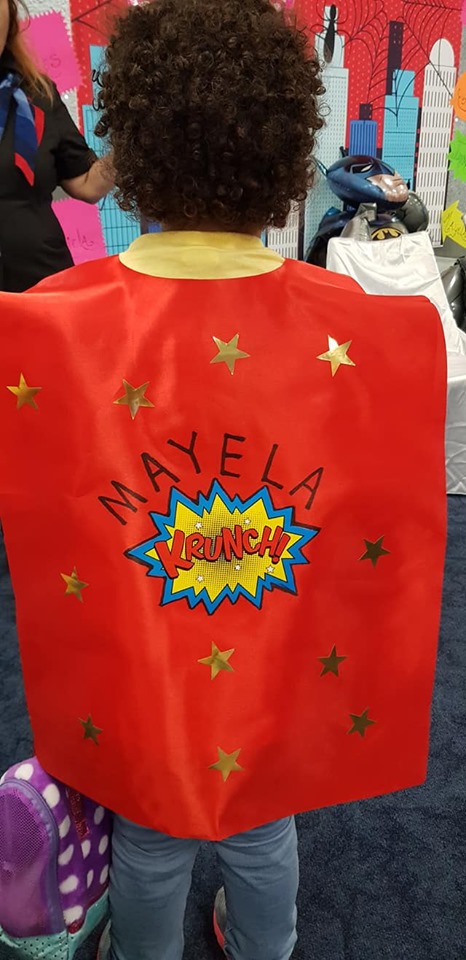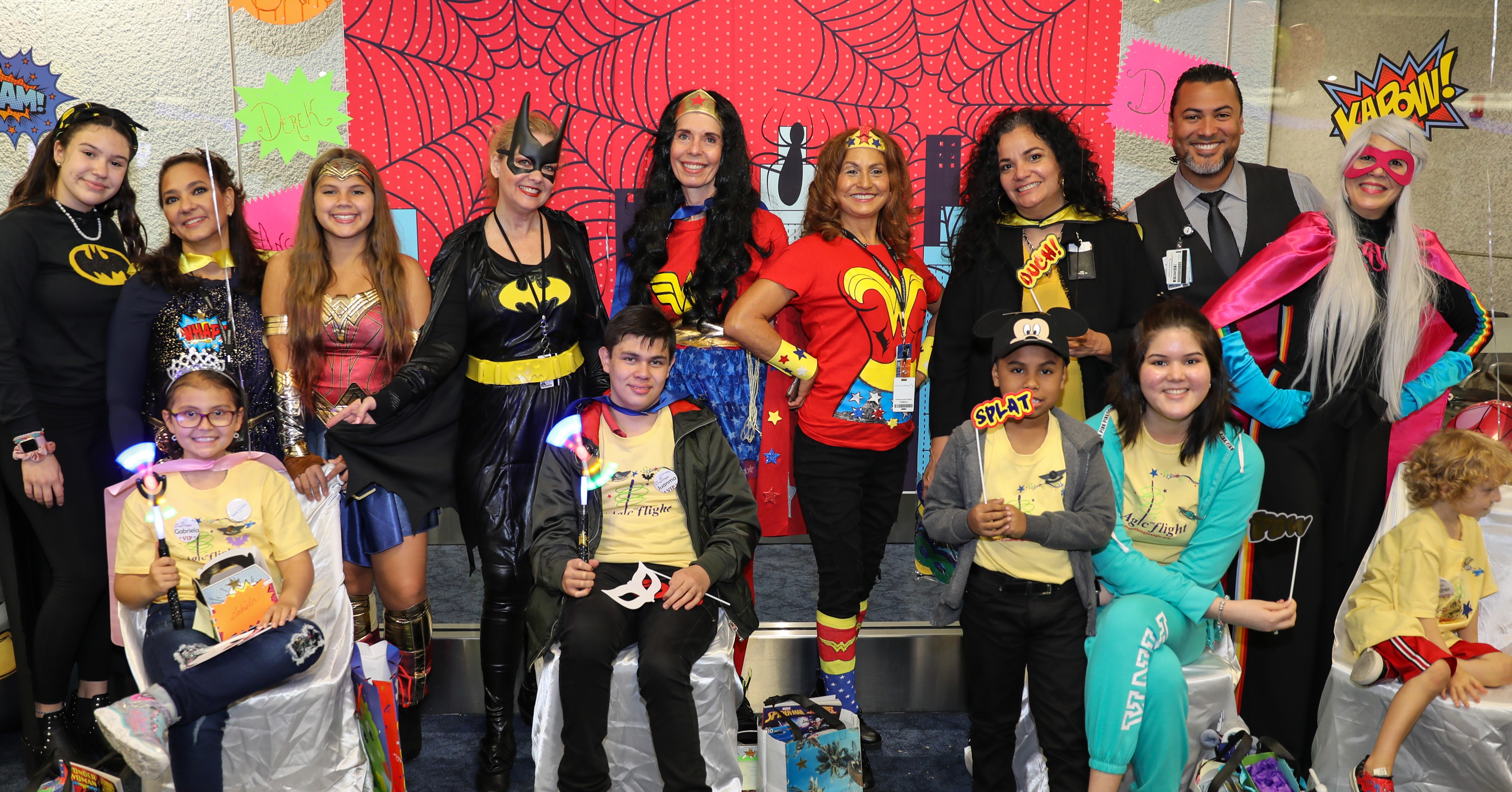 What is Something mAAgic? Created in 1996 by a group of American Airlines employees, something mAAgic recognized an opportunity for a grassroots campaign to support the travel for children being granted a wish to travel to Orlando. The founding members focused their energies on engaging employee volunteers in cities across our system. In just a few months, they organized teams in 12 cities of their first year of existence. The group has grown considerably in the last 23 years, now supporting many children's organizations with hundreds of employee volunteers making this an extraordinary experience. mAAgic flight is all about hope and fun – replacing hospital visits and worries with happiness and an abundance of smiles.